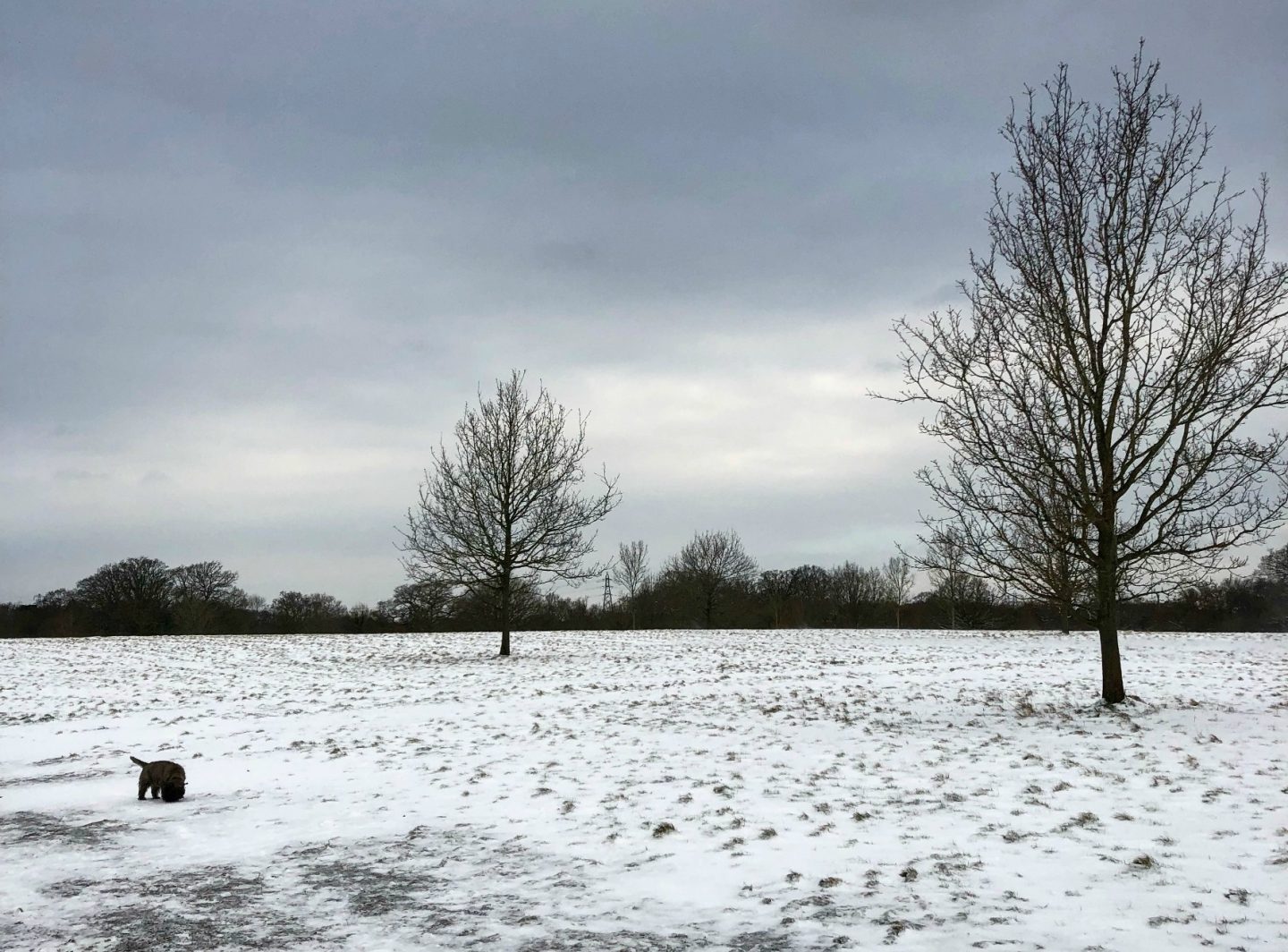 A
ll traces of snow are
finally
disappearing and the daffodils seem to be pleading "
Is it time to come out yet?
".
The answer to that question is a resounding 'YES'! Winter it really is time to bid you farewell.
At the end of every season I like to write a little catch up, looking back on what has been, whilst sharing some of the highlights. Hopefully it will inspire you to do some reflecting of your own.
Inside
If you're new to my little space on the web, it's probably best if I let you know now: I'm an over-thinker and an over-sharer. The double whammy!
I am also passionate about making the very best of myself and life in general, meaning that a good chunk of my blog is devoted to what is going on inside my head. I find it deeply therapeutic and it gives me a sense of accountability which is always helpful.
I realise that there's not much in it for you, other than the fact that you get a little insight into the addled brain of a 40-something mum who permanently has too many tabs open, but interestingly, mind dumps usually turn out to be my most popular posts. You're obviously a nosy bunch much like me!
At the start of the year, I chose a word for 2018; that word was 'balance' and boy is this proving to be a tough journey. Since I boldly declared all of the changes I was going to make and how I was going to find that elusive 'balance' I've never felt more overwhelmed in my life!
I (wrongly) thought I had it all sorted and as is so often the case, I am being slowly shown that I am not in charge. I think God is having a good old laugh at me right now – I'll show you what balance is, my girl!
Let's just say that some harsh lessons are being learnt and looking back at the goals I set in relation to finding balance in 2018, my priorities are in desperate need of a reshuffle (again). I shall hopefully give you an update on how I'm getting on with those goals in the not too distant future. Suffice to say that yoga three times a week is NOT happening!
Winter has been a mixed season of both sadness and joy. Not so long ago, we had a week where we seemed to hear one bit of bad news after another; not our own but people close to us.
Life's often like that isn't it? Whilst one person is rejoicing, another is mourning.
Thankfully our own family life seems to be on an even keel at the moment, giving us some much-needed time to rest, breathe in the blessings and be there to support others. One thing that life has taught me over recent years, is that we never know what's around the corner, so we need to build up our strength when we get the opportunity.
Outside
We've had a break from any major home makeovers over the winter months. I am however in the process of giving our lounge/sitting room a little update, one that was largely born out of necessity rather than desire.
Our rescue dog, Pippa, has been with us for about 6 months now. Unfortunately, fairly soon after taking up residence, she took a penchant for the white fluffy rug in our living room, using it as a place to relieve herself when anxiety takes over.
As you've probably guessed, the rug is sadly no more, meaning that another (less fluffy, more flat pile) one needed to be purchased. Adding a footstool to the rug order just seemed to make sense.
Hopefully both are arriving in the next couple of weeks, so keep an eye out on Instagram.
Next on the agenda is a lick of paint to the teenage boy's bedroom. We might even stretch to a full size bed rather than the small cabin bed he's been squeezing into up until now. Good job he's a small thirteen!
You'll be pleased (and perhaps surprised) to hear that I bought no clothes at all for a whole month over winter, but I did succumb to these rather gorgeous red boots towards the end of last month.
Teaming them with these cute River Island trousers (my new wardrobe staple) that I purchased from ASOS, I am loving them! My teenage daughter? Not so much. But I've become quite immune to her disdainful remarks these days so I shall carry on regardless.
What do you think of the kitten heel? I'm a convert.
Beyond
We've spent more than our fair share away from home over the winter period and it really has been lovely.
We've been skiing in the Alps twice, once as a family when The Boy inconveniently broke his wrist snow-boarding (I'm still trying to work out how to claim back the 1500 euro bill!) and then again last week on a grown up 4-day break.
On both trips we had an amazing amount of snow but the weather was pretty unreliable (a lot of rain). On the last day of our 4 day break last week though, we had clear blue skies and the most glorious sunshine. THAT is my kind of skiing!
We were also lucky enough to spend one night at The Bell Inn in the New Forest back in February, leaving the teenagers to fend for themselves at home. Of course they are now convinced that they would be fine for an entire week but I think we will save that little treat for another year. We had the most relaxing break you can imagine and I shall be dining out on it for months to come.
I can't leave out the girls weekend that I managed to sneak in, in January. We got a great deal at the conveniently located London Marriott, Grosvenor Square which allowed four of us to squeeze in one very spacious bedroom. I would highly recommend it. Only seeing these girls once a year meant we had a lot to catch up on so sadly no decent photographs!
It's looking likely that our next trip away won't be until July now, mainly due to it being exam season in this house. I am hopeful that Easter and May half term will be all about revision 🙏🏻.
So that just about wraps up winter. It's certainly been a full few months with lots to add to the memory bank.
Spring, we are SO ready for you!
PS Don't forget that the clocks go forward this weekend. ⏰